Kyoto Private Tour -Day2 -Kimono shooting-
Day 2 is Kyoto west part tour and Kimono shooting!!
Don't forget to check the Day1
Kyoto Private Tour -Day1 Yasaka Tower, Nishiki market-
Day2 itinerary is as below. today is also full of events!!
–Day2 Itinerary (10hrs) —
9:30-10:45 Driver Pick up to Kyoto
10:45-11:45 Bamboo's Grove Forest + Temple
12:00-13:00 Lunch in Arashiyama
13:00-13:30 Walk around Arashiyama
13:30-14:00 Move for Kimono shoot
14:30-16:00 Kimono Photo Shoot
16:15-17:30 Return to Osaka
18:00-19:30 Dinner at Sushi Restruant
Again we started our tour from Nikko Hotel Osaka.
Day2 first distination is Arashiyama where bamboo forest is famous for.
the bamboo forest is getting to be more and more popular
so I recommend you to visit there in the morning or late evening.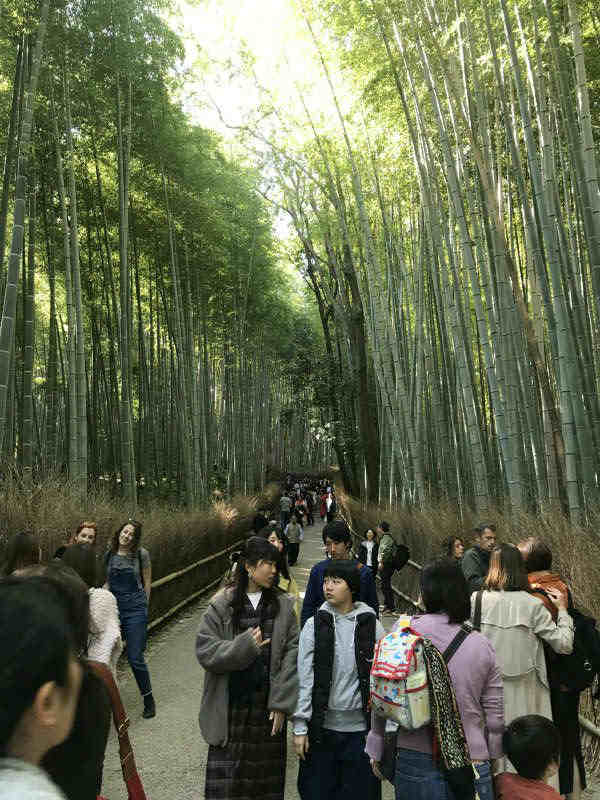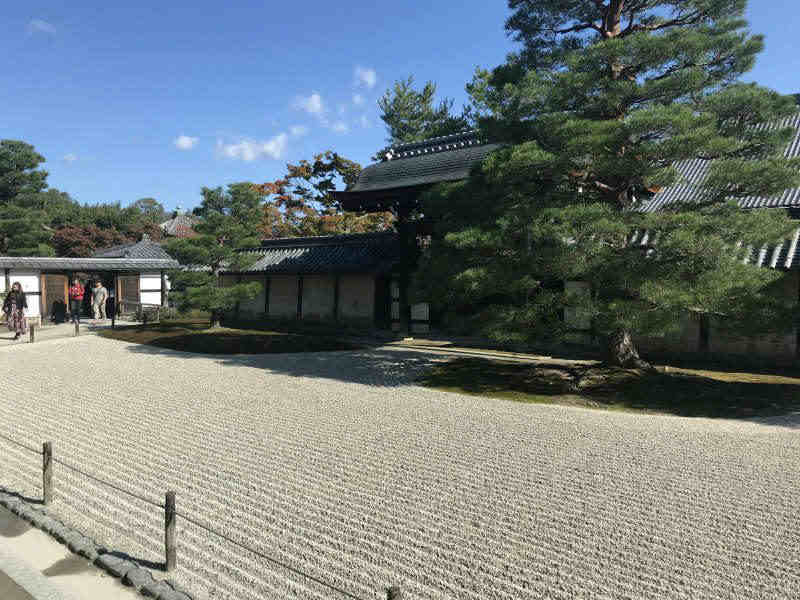 We had a Kyoto Style buffet (obanzai) and head toward
Kimono rental studio.
We visited a Kimono rental studio called "Kimono Rental Yumeyakata"
Not only renting but they also do the photo shooting at their studio.
Everybody wore nice Kimono and enjoyed shooting.
All suits well!!
It is so nice to see the happy family.
After some shooting we moved back to Osaka.
As I get request of Sushi restruant for dinner.
Usually sushi restruant in central Osaka and not big room and
doesn't suit for large family group.
So I took one of best sushi restruant out Osaka city.

They are visiting Universal Studio for tomorrow,
so Day3 will be the day after tomorrow…