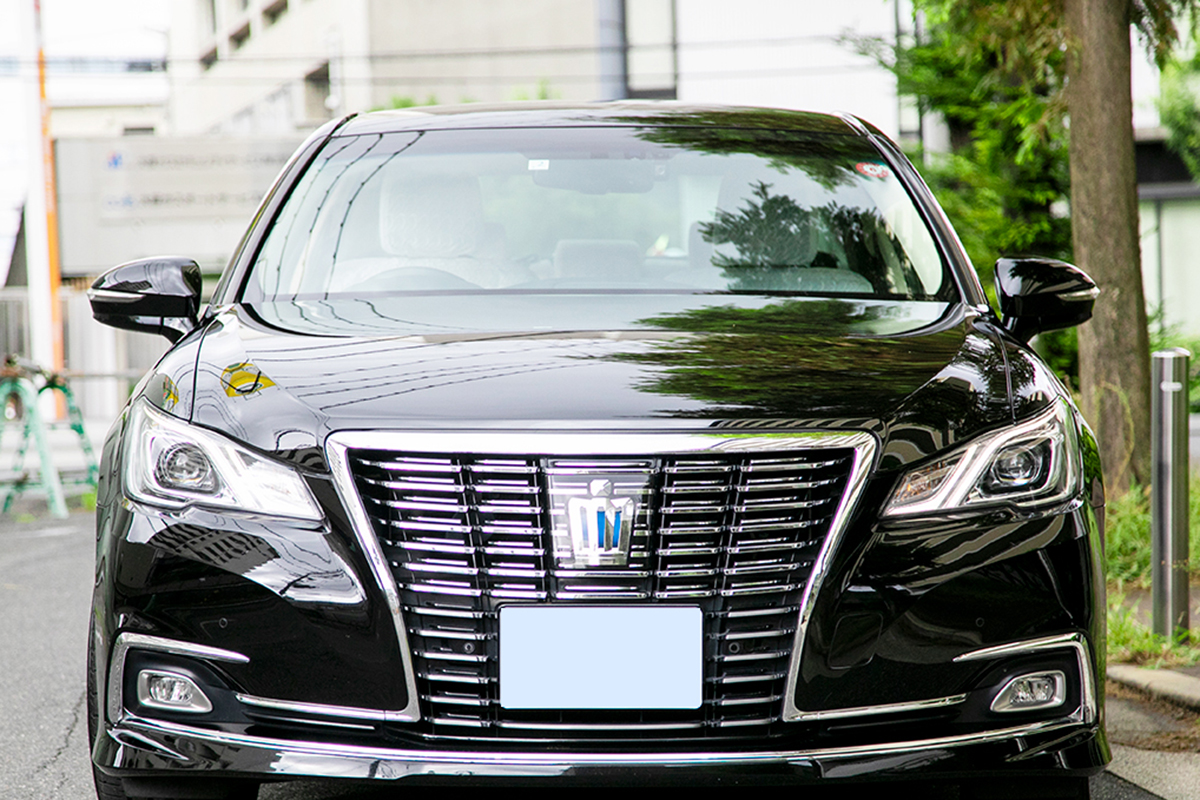 BUSINESS CLASS
TRANSFER
We offer business class vehicles for airport transfers and intercity transportation specifically designed for business trips, executives, and senior personnel.
Introducing Vehicle For Business Class Transfer
We offer "Toyota Crown Royal" as our exclusive business class vehicle. The Toyota Crown Royal is a luxurious and stylish sedan designed to provide the utmost comfort and sophistication for our esteemed clients. With its sleek design, advanced features, and spacious interior, the Toyota Crown Royal offers a premium travel experience, perfectly suited for our discerning business-class passengers.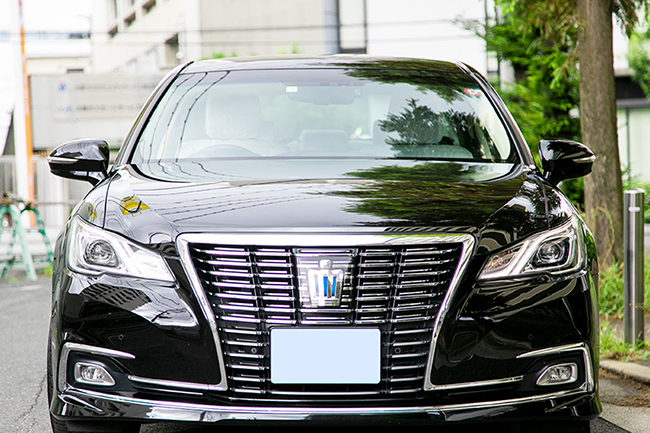 Benefits Of The Service
1,Business support on the move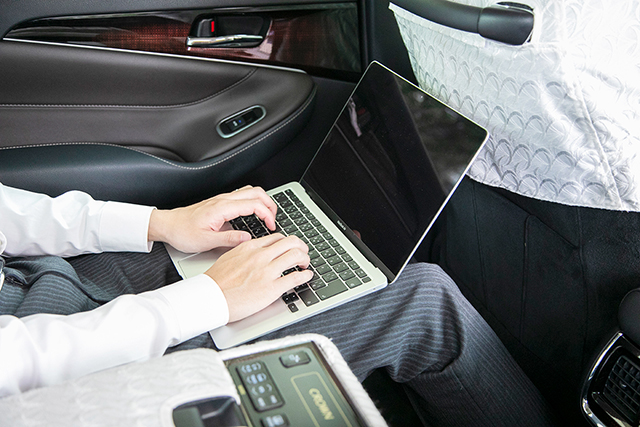 Stay productive and connected during your travels with our in-vehicle Wi-Fi and mobile battery service. Whether you need to work on your laptop, make important calls, or stay connected to your business, we have you covered. Experience seamless connectivity and let us support your business needs while you're on the move.
2,Payments are made online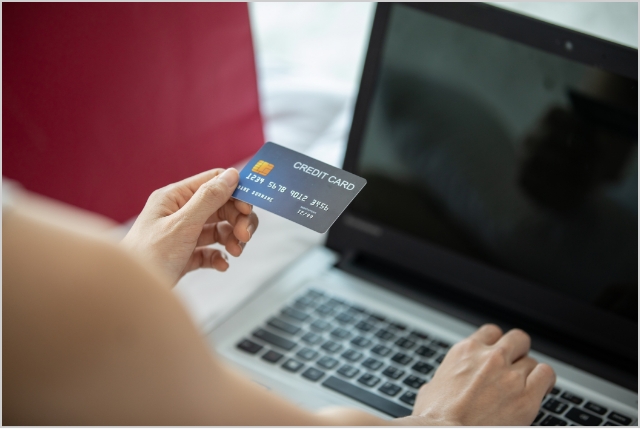 All payments are made online in advance, eliminating the need for in-vehicle payments on the day of the service. This is convenient for arranging transportation for someone else, such as your boss or colleague, as they won't have to handle payment during the ride.
3,Receipts can be issued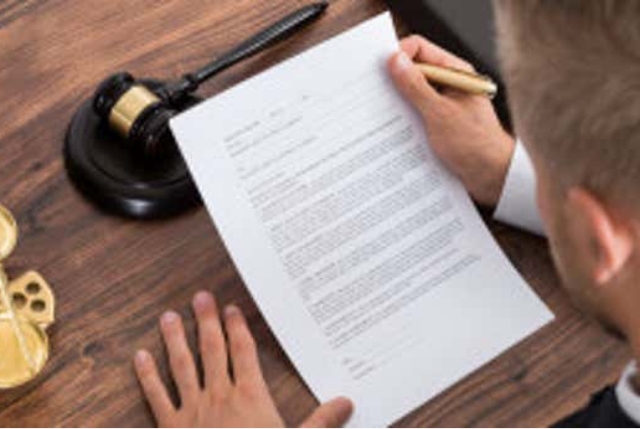 We can issue receipts that can be used as company expenses after utilizing our services. These receipts are available in PDF format, making it very easy to print.
Chat Support in English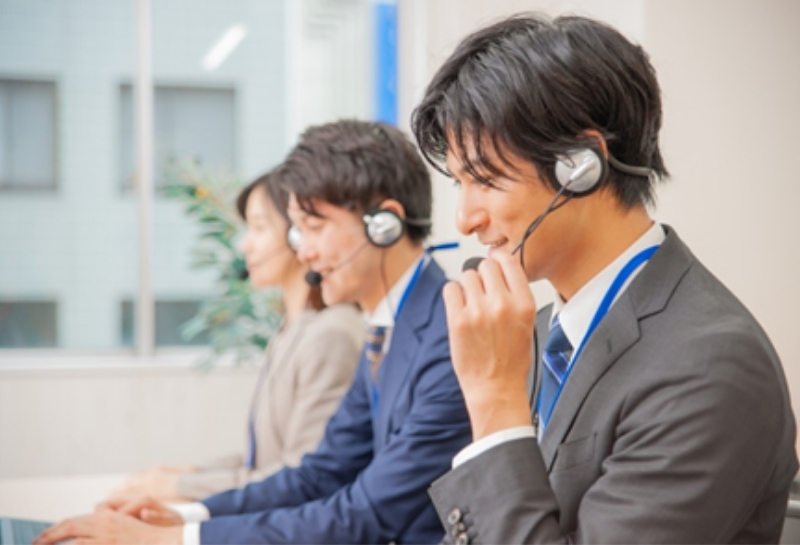 In addition to all these services, we also provide English chat support. From the moment you make a reservation until the end of the transfer service, we offer assistance through chat tools like WhatsApp, ensuring a seamless and reassuring experience for you.
FAQ about
business class transfer
Do you have any other available vehicle types?
No, the Toyota Crown Royal is our only business-class vehicle that we offer. We do not have foreign cars such as Mercedes-Benz or BMW in our fleet. However, we have received high satisfaction from our previous customers who have used our services, and we are confident that you will be pleased as well. For more information, please refer to the Luxury Sedan page.
Is the Wi-Fi network you provide secure?
The Wi-Fi service we provide is not a public Wi-Fi but our own private Wi-Fi network. From a security perspective, there are no issues, and you can use it with confidence for business purposes as well. For more information, please refer to the Our Features page.
Can you issue receipts?
Yes, it is possible. We can provide receipts in PDF format, which can be used for expense purposes, to customers upon completion of the service.