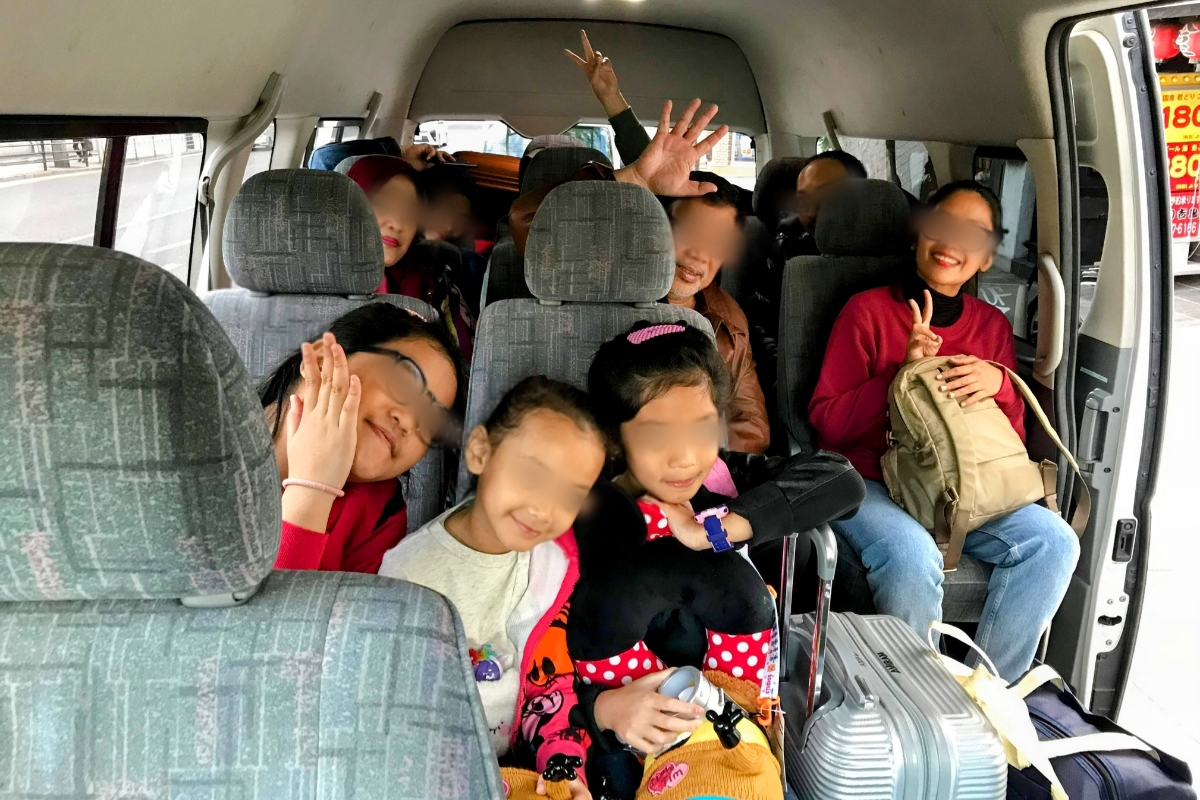 Family & Group Transfer
With Van/Jumbo
Over half of our customers who use our service are in groups. We provide airport transfers and intercity transportation services using large vans to accommodate your group's needs.
Introducing Vehicle Models
We offer "Toyota Alphard" and "Toyota Hi-Ace Grand Cabin" for family transfer with minivan and Jumbo service. The Alphard provides a comfortable interior space and a touch of luxury, making it perfect for smaller groups. On the other hand, the Hi-Ace boasts spacious seating and can accommodate larger groups. Both vehicle models ensure a comfortable and safe transfer experience.
Benefits of the Service
1,Spacious trunk capacity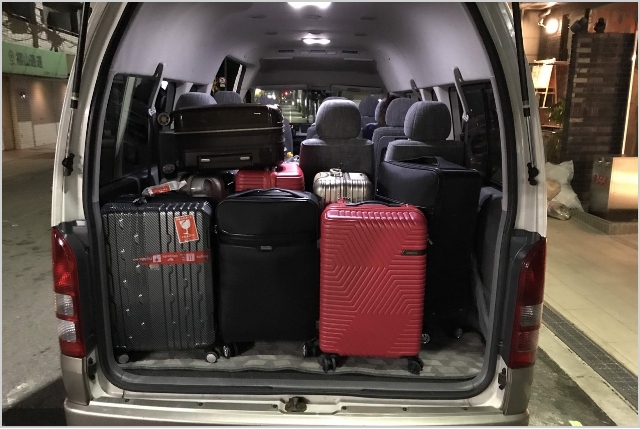 Both the Alphard and Hi-Ace provide ample trunk space to accommodate a significant amount of luggage. The Hi-Ace, in particular, can carry up to 10-11 suitcases, making it a perfect choice for transporting a larger amount of baggage.
2,Comfortable for elderly passengers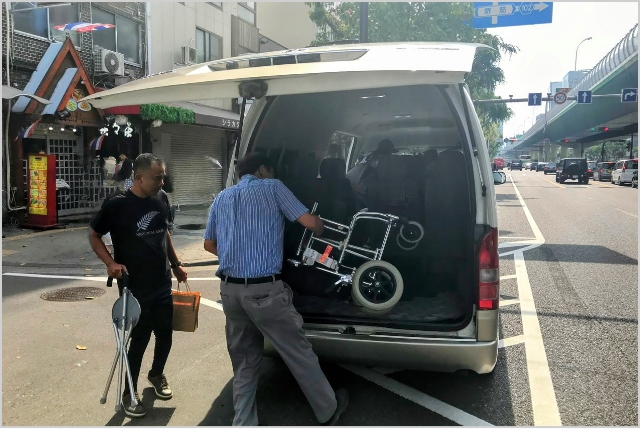 Many of our customers are multi-generational groups, including three generations of family members traveling together. Our vehicles provide a spacious and comfortable interior, ensuring peace of mind even when accompanied by elderly passengers. Additionally, we can accommodate wheelchair transportation by loading it into the vehicle.
3,Child seats available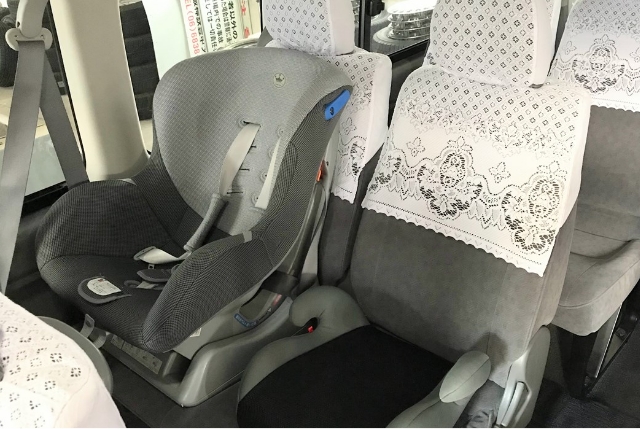 In Japan, the use of child seats is not mandatory when using taxis or other transportation services. However, we understand that carrying a baby throughout the journey can be challenging. That's why we offer a child seat rental service (for a fee) to ensure the safety and comfort of your little ones during the trip.
4,In-Car Wi-Fi service available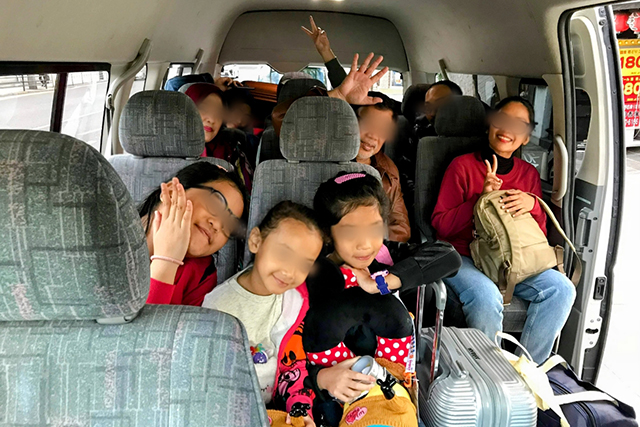 We offer in-car Wi-Fi service, allowing you to stay connected during the journey. While there's a chance of encountering traffic, you can keep your kids entertained with YouTube and other online services, ensuring a hassle-free and enjoyable time for everyone.
Chat Support in English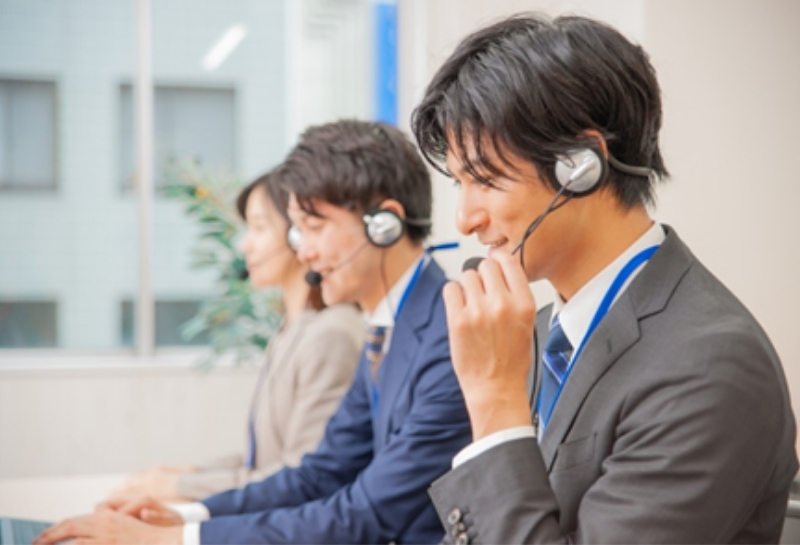 In addition to all these services, we also provide English chat support. From the moment you make a reservation until the end of the transfer service, we offer assistance through chat tools like WhatsApp, ensuring a seamless and reassuring experience for you.
FAQ about family & group transfer