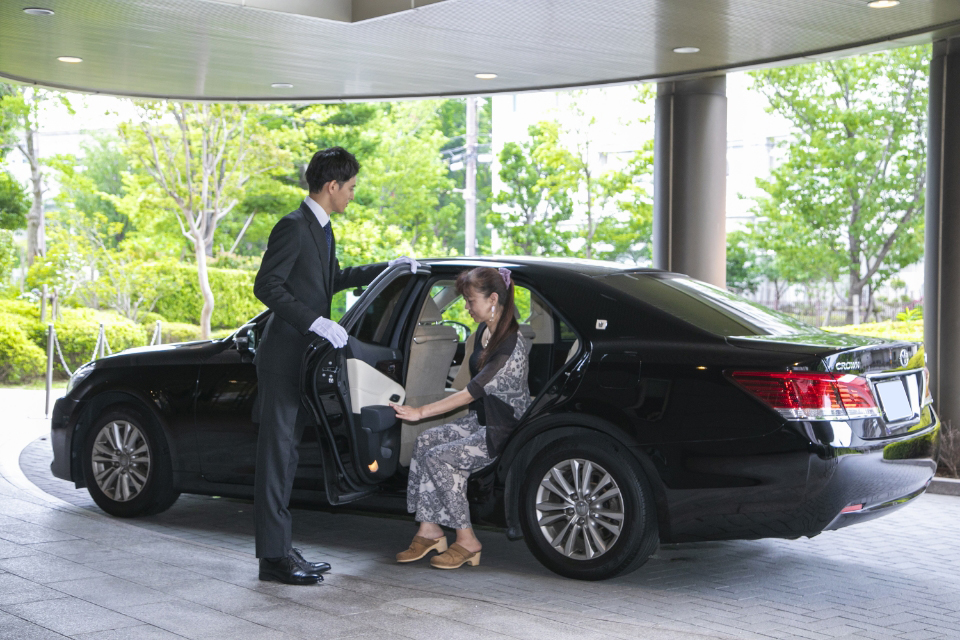 OUR FEATURES
In addition to providing courteous customer service and safe driving, we offer eight unique services to ensure your journey is comfortable and enjoyable.
1.English & Japanese Speaking Customer Support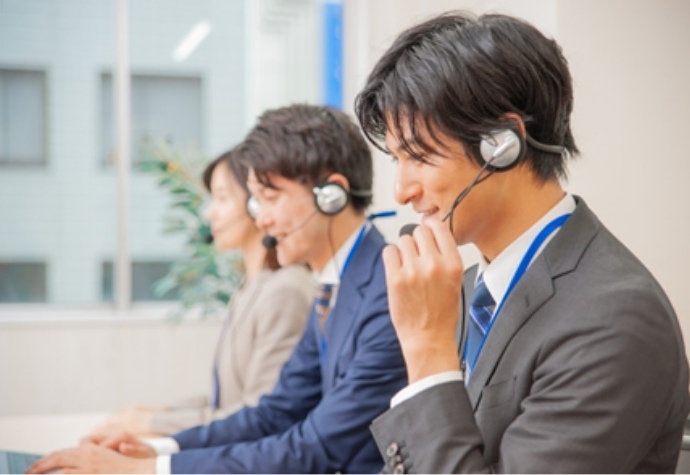 Our top priority is English customer support. Unlike many taxi services in Japan, we specialize in serving international customers, with 99% of our clientele being foreigners.
We regularly communicate with them in English, ensuring a smooth and comfortable communication experience.
2.Communication via Whatsapp(Or Messenger, Line )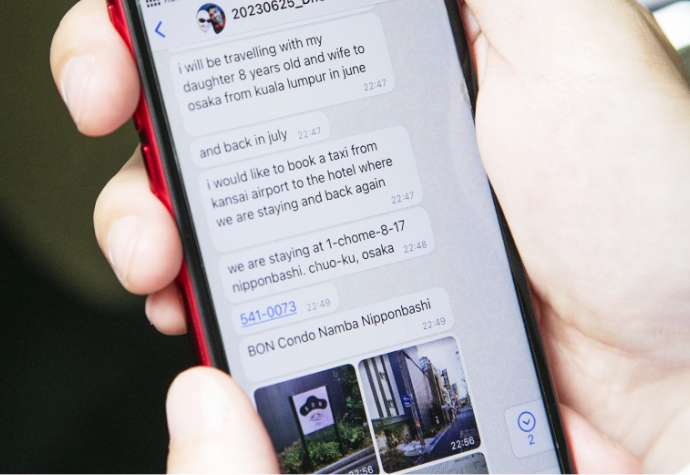 Many taxi companies rely on email for communication with their customers. However, when quick responses are needed, email can be too time-consuming.
We, on the other hand, utilize chat tools such as WhatsApp, Messenger, and Line to provide real-time assistance and promptly address inquiries.
3.Japanese Local Licensed Driver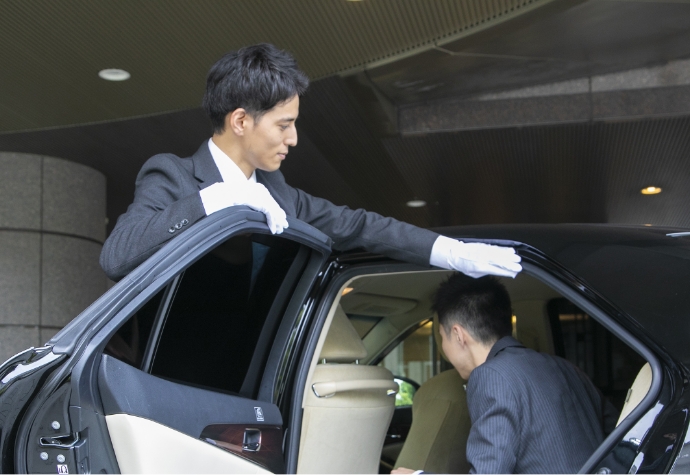 All of our drivers are skilled Japanese professionals who hold valid licenses and possess extensive knowledge of the Kansai region's roads, airports, and hotels.
Their expertise ensures a smooth and comfortable journey, allowing you to relax and enjoy your travel experience to the fullest.
4.Airport Meet And Greet Service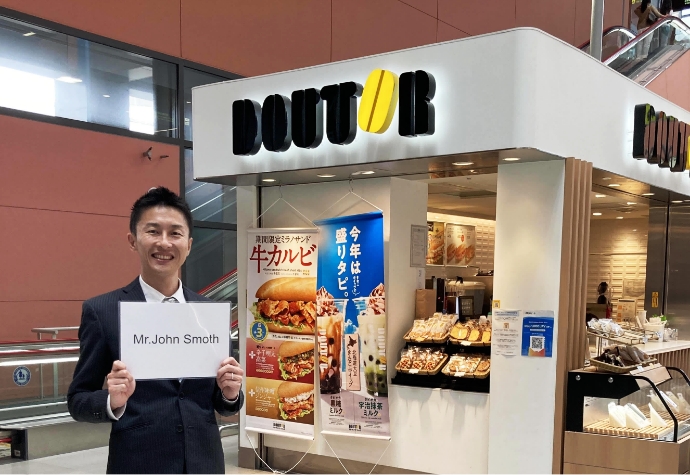 We provide Airport drop-off and Airport pick-up services at both Kansai Airport and Itami Airport.
We offer a convenient Meet & Greet service at the airport. Our drivers, holding a name board, await customers just outside the arrival gate, eliminating the struggle of navigating unfamiliar airports with heavy luggage.
Let us make your airport transfer hassle-free by providing a smooth and personalized experience.
5.Easy Online Payment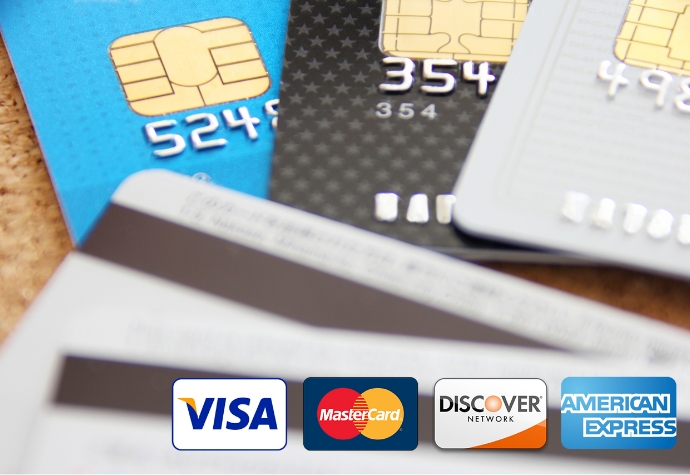 We offer online prepayment for all our services, eliminating the need for on-site transactions.
Enjoy a seamless experience without handling money when using our service, whether for yourself or arranging airport transfer for someone else.