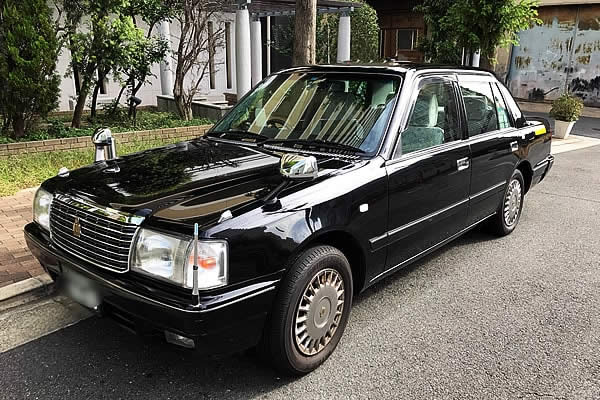 Ken's Osaka Taxi is a company that offers private tour services and private transfer services, located in the center of Osaka city. We were established in 2019 so it has been about 3 years. But since the opening we have catered to hundreds of customers.
Until 2020 before the pandemic we offered both private tour services and private transfer services to our customers.
Customers from Airport Transfer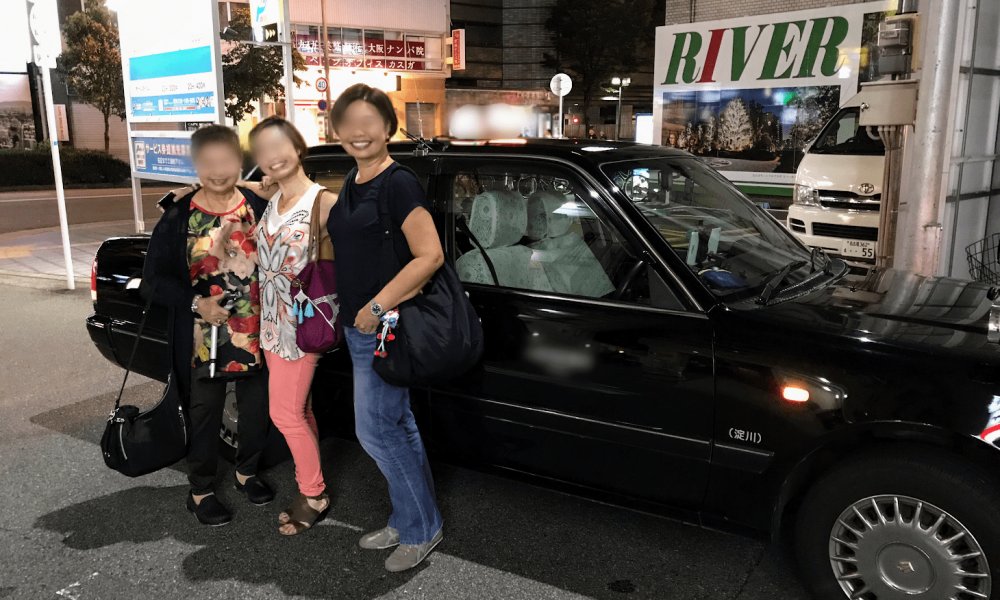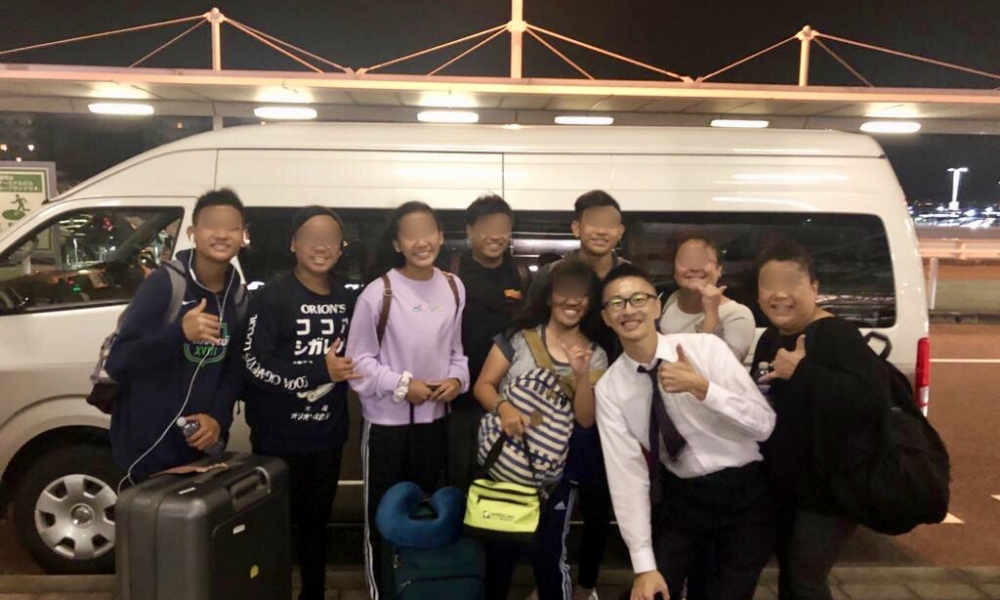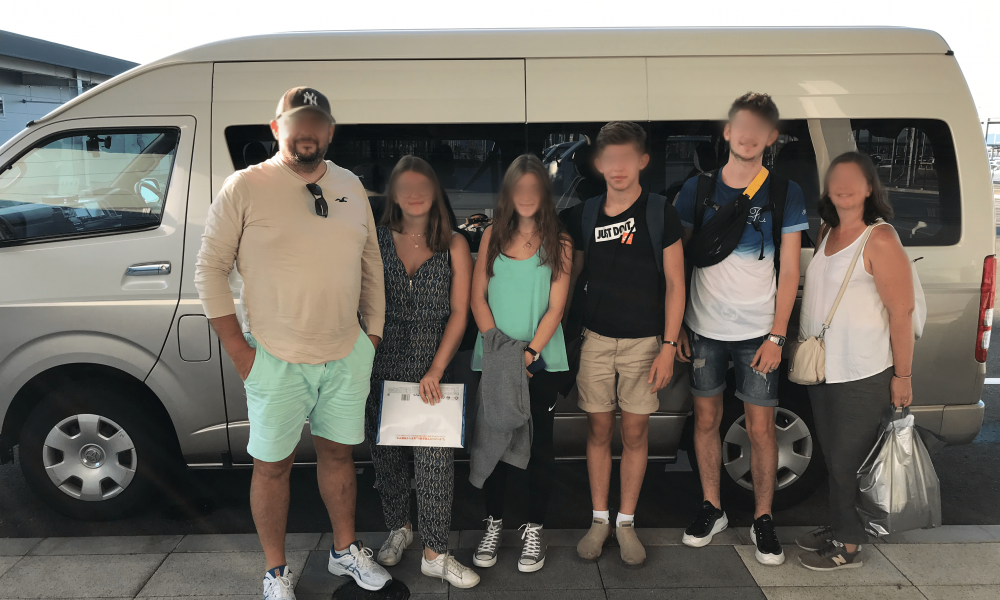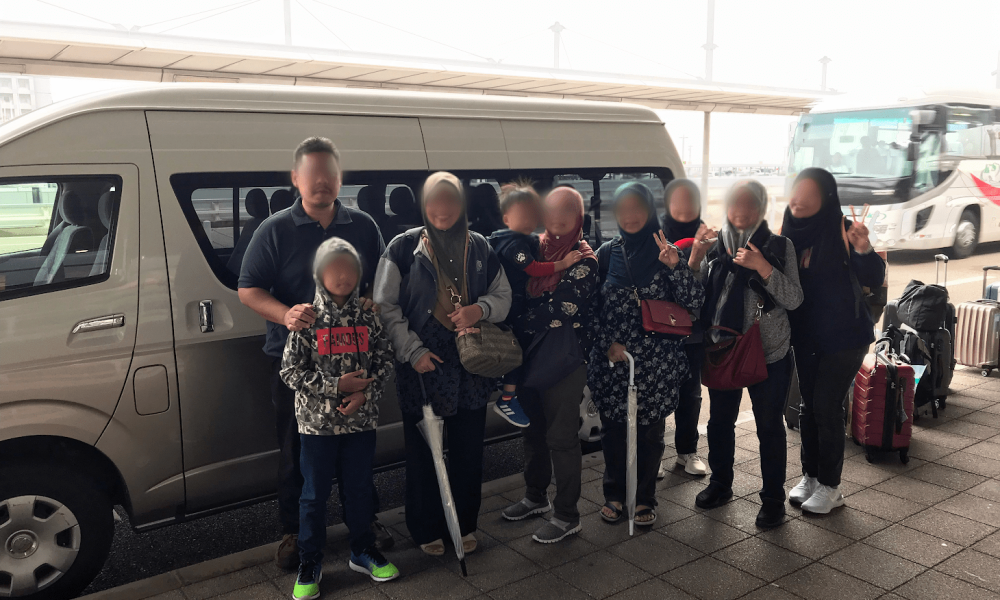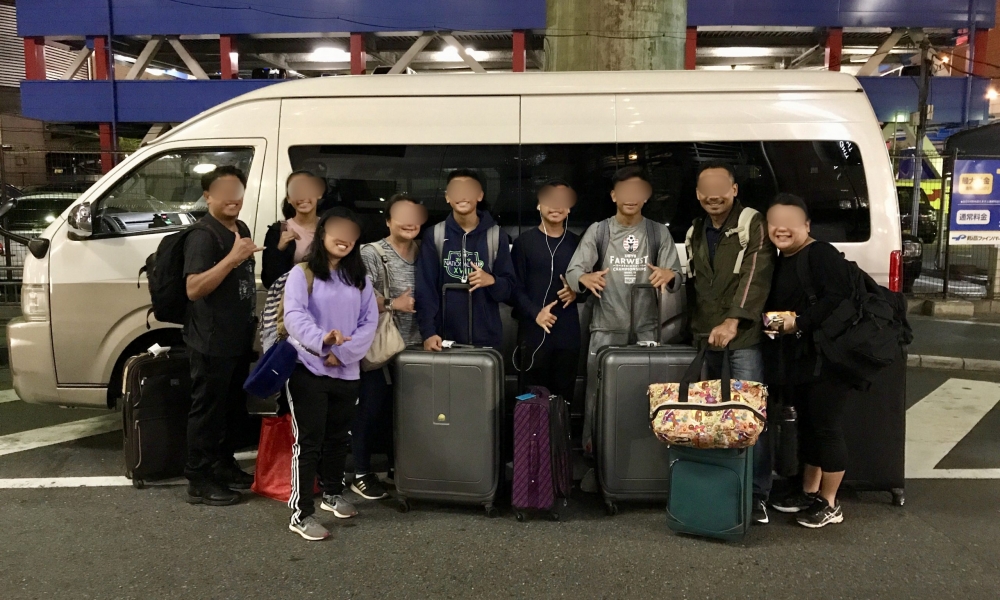 Customers from Private Tour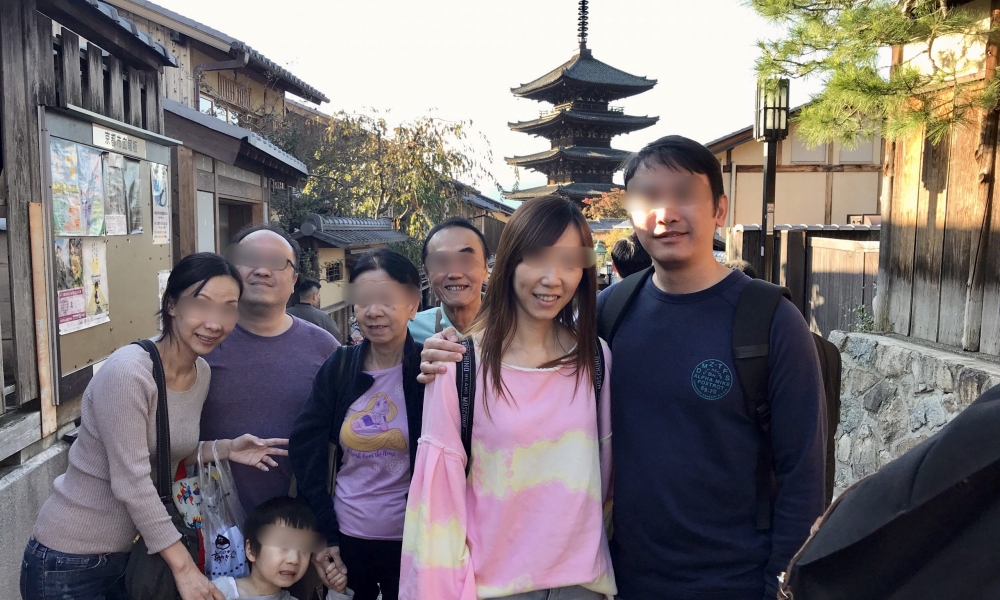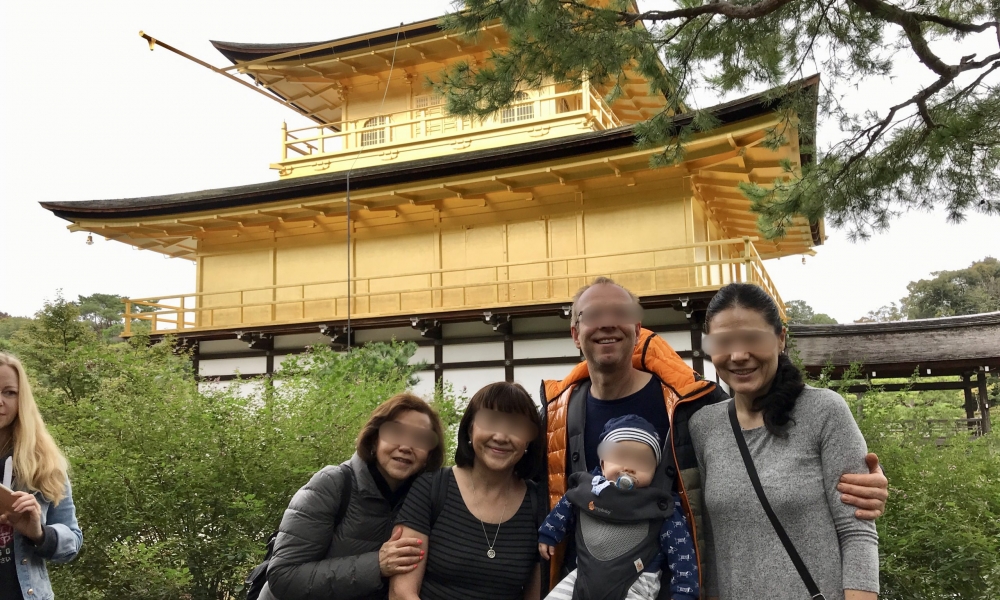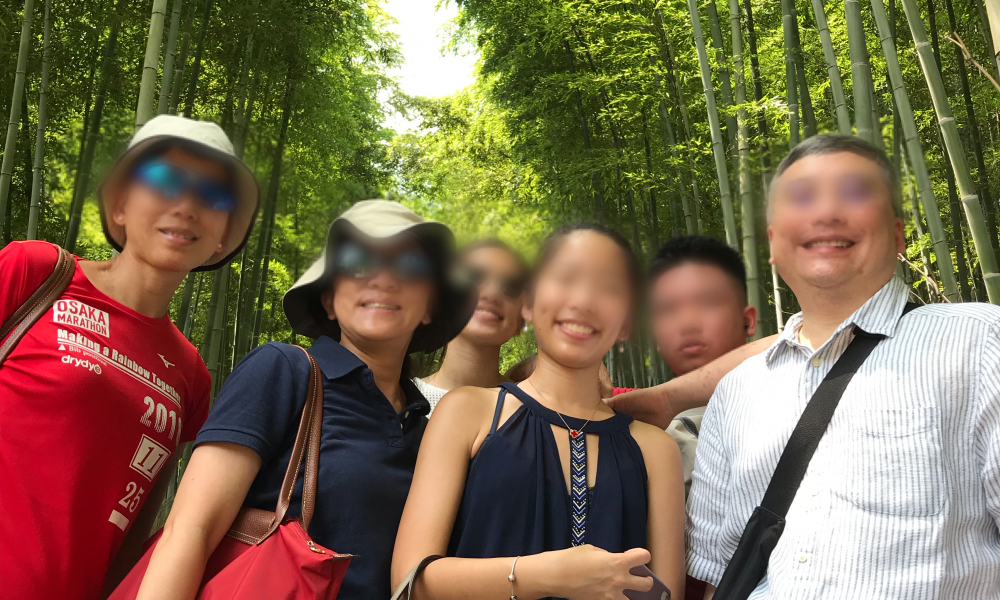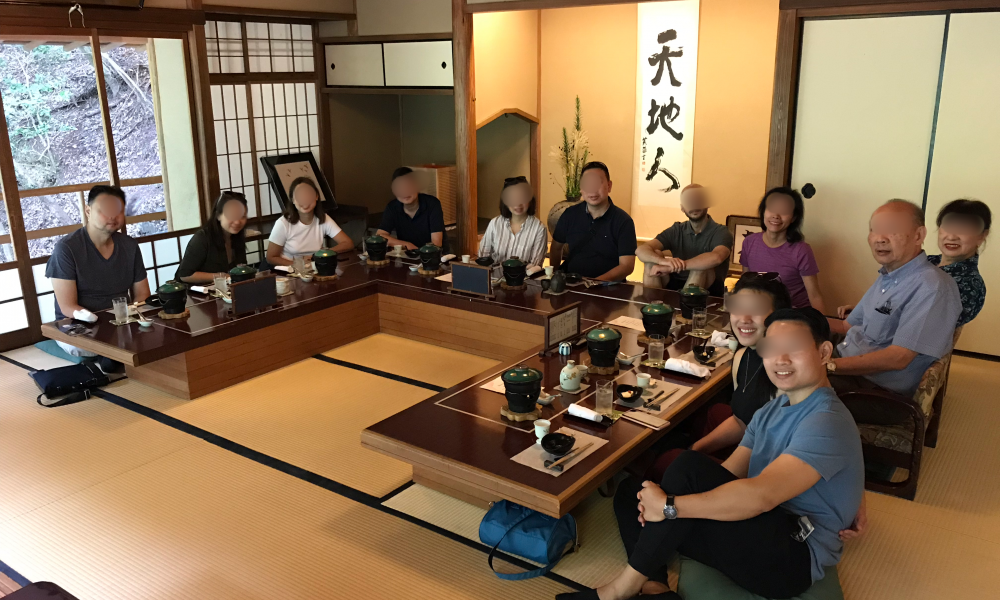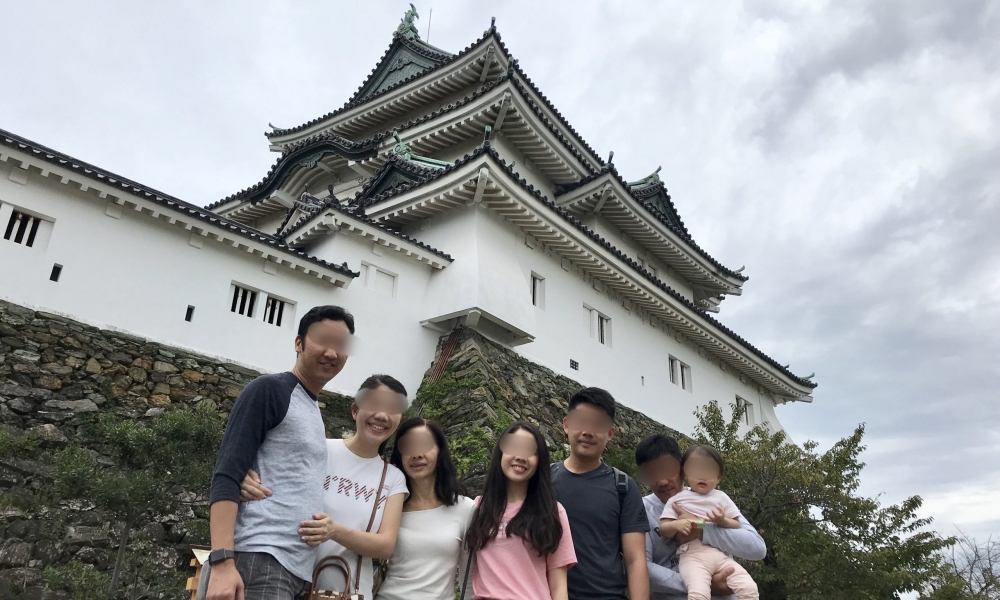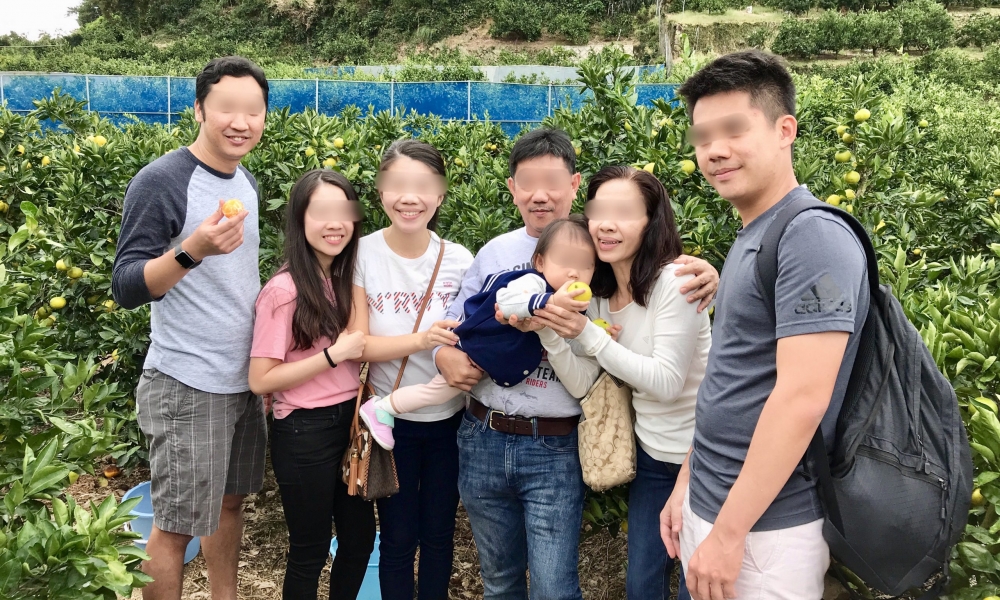 Our Private Transfer Service
As of 2022, we are focusing on the private transfer service for customers who live in Japan.
Our customers include those who:
Are married to a Japanese spouse with permanent residence

Work in Japanese firms in Japan

Work in Japanese universities for research

Study in Japanese schools as a student
On top of the list, our customers who reside in Japan also use our private transfer services when having their family members visiting them here.
We have been having customers from more than 40 countries Customers as below.
Australia
Austria
Bangladesh
Canada
Czech Republic
Denmark
Egypt
England
France
Germany
Hawaii
Hong Kong
Hungary
India
Indonasia
Iran
Israel
Italy
Japan
Korea
Laos
Malaysia
Nepal
Netherland
Nigeria
Oman
Pakistan
Philippines
Poland
Romania
Singapore
South Africa
South Korea
Spain
Sweden
Switzerland
Taiwan
Thailand
Uganda
United Kingdom
United States
Vietnam
What Do Our Customers Say?
Our customers have been rating us through Google and Facebook with an average rating of 4.9. We believe that we were able to satisfy the majority of our customers.