"RELIABLE TAXI SERVICE IN KANSAI AREA
FOR FOREIGN VISITORS"
Kens Osaka Taxi is a travel company based in Osaka, specializing in airport transfers and private tours, established in 2019.
Since the start, we have provided comfortable transfer and tour services to hundreds of customers.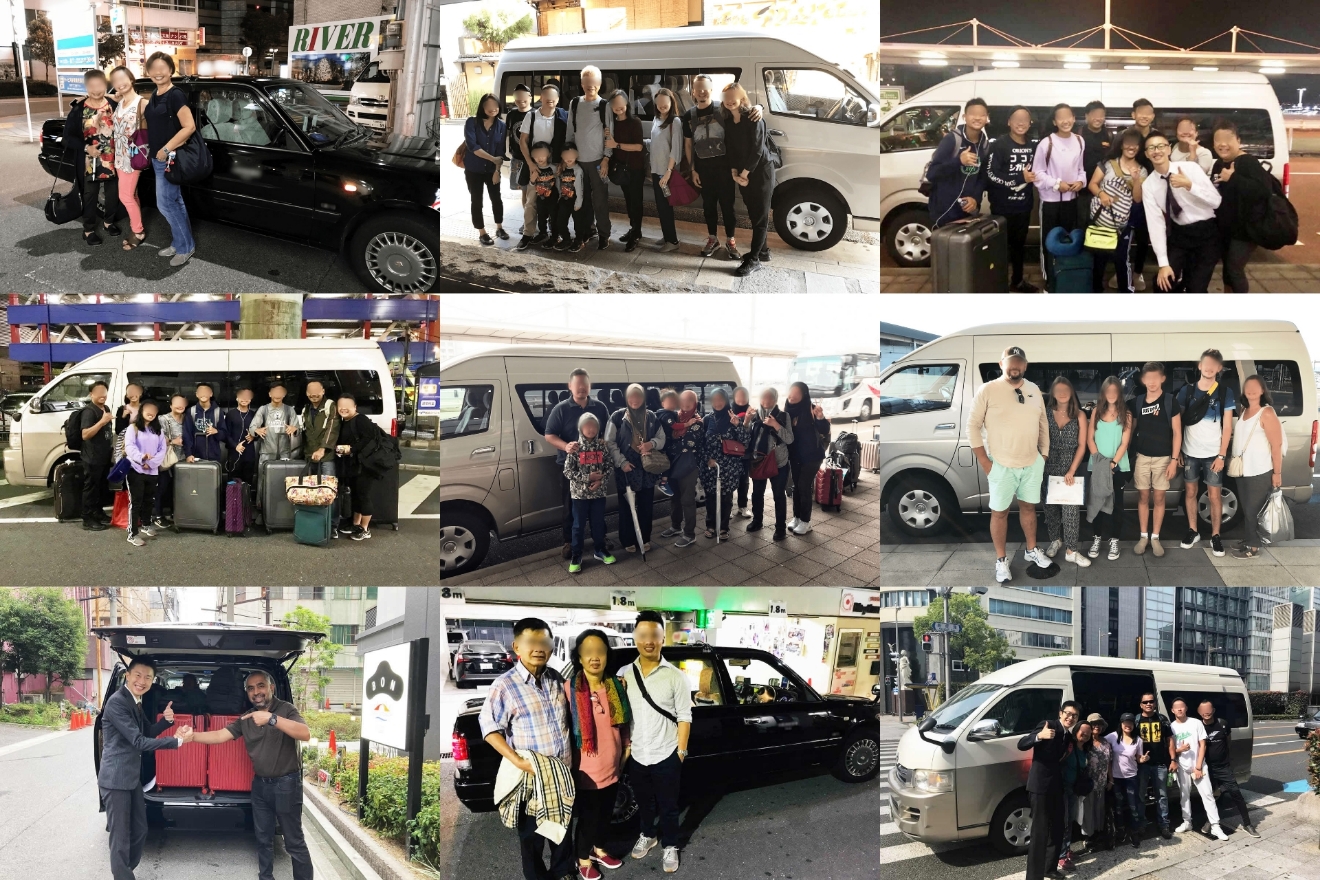 Comfortably And Safely Travel Using English As The Norm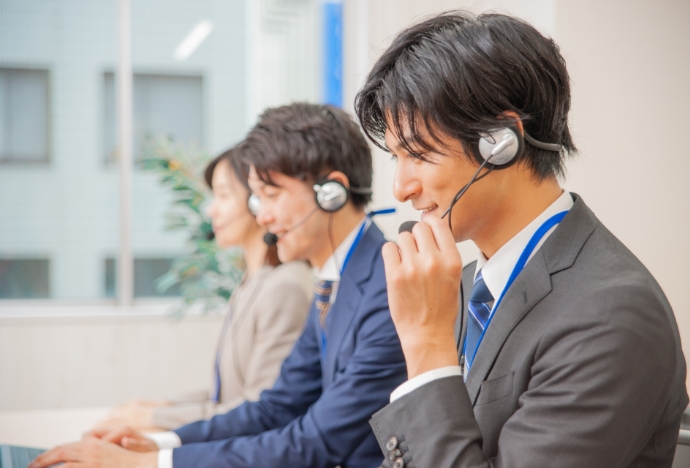 Unfortunately, Japan is a country where English is not widely spoken. There are very few taxi drivers who can speak English, and many signs and directions do not have English translations.
It's common to come across travelers who are lost or struggling with directions.
In such an environment, we have started our business with the goal of providing a service in the Kansai area where foreign visitors can comfortably and safely travel using English as the norm.
Our customer support is available 100% in English, and we ensure that support can be contacted in English throughout the entire service, including during transportation.
For more information, please check Our Feature page
Private Taxi Service By Professional Drivers From Osaka
Even if customer support is excellent, it is essential to have professional drivers. We provide private transfer service with a small, elite team. All of our drivers are native Japanese from Osaka and have extensive knowledge of the Kansai region, including Osaka, Kyoto, Nara, and Kobe. They are well-versed in airports, roads, hotels, restaurants, tourist attractions, and more.
Our main service is private transfer to and from Kansai Airport, as well as intercity transportation within Kansai region, such as from Osaka to Kyoto.
We also offer hourly Hourly charter services, allowing you to use our services for private sightseeing tour and other purposes.
We offer four different vehicle options, making it possible to accommodate various needs.
Please enjoy a comfortable and safe travel experience with Kens Osaka Taxi.