Kyoto Private Tour -Day1 Yasaka Tower, Nishiki market-
Hi there,
We had another customer from Singapore
This time we took the tour for 3days!
And this is the article to introduce the day 1
We traveled mainy east side of Kyoto on this day.
–Day1 Itinerary (10hrs) —
9:30-10:30 Driver Pick up to Kyoto
10:30-11:30 Visit Fushimi Inari Shrine
11:30-12:10 Move for Kiyomizudera
12:15-13:20 Lunch in Fushimiinari
13:20-14:20 Walk around Kiyomizudera
14:20-15:20 Walk around Yasaka-dori
15:20-15:40 Move to Nishiki Market
15:50-17:45 Nishiki Market
17:45-18:15 Owls Forest Cafe
18:15-19:30 Return to Osaka
Tour Detail
We've started the private tour from Nikko Hotel Osaka in Shinsaibashi.
The first place we going is Fushimi Inari Shrine (伏見稲荷大社, Fushimi Inari Taisha)
Weekend in Nov is very crowed in Kyoto, and yes Fushimi Inari Shrine was so crowded as well!!
After short time to experience the famous vermilion torii gates,
we head towards Kiyomizu Temple(清水寺) area
We had late lunch at restruant which has old Japanese style
where you can enjoy Soba, Udon, Ramen, Domburi etc.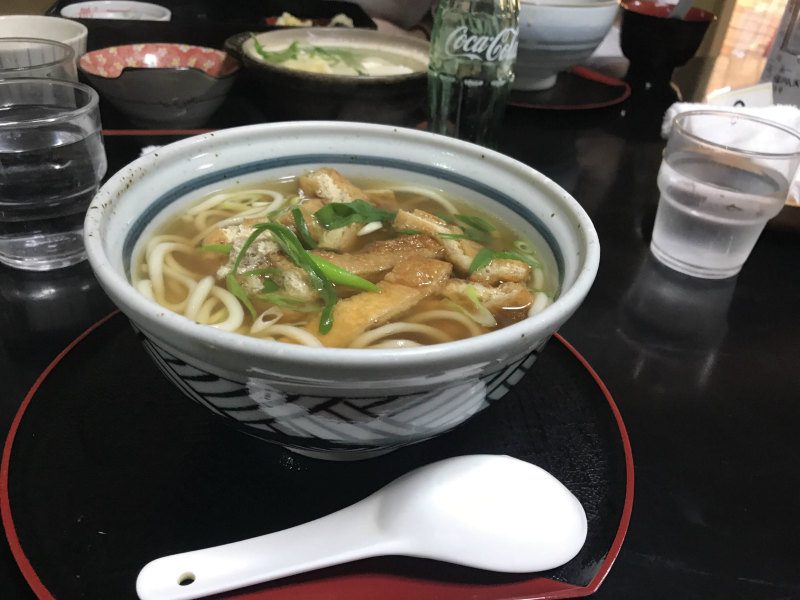 On the way we took snacks Ajari mochi(阿闍梨餅) which is the Kyoto Traditional Sweet. This is must-try mochi as it is so yummy.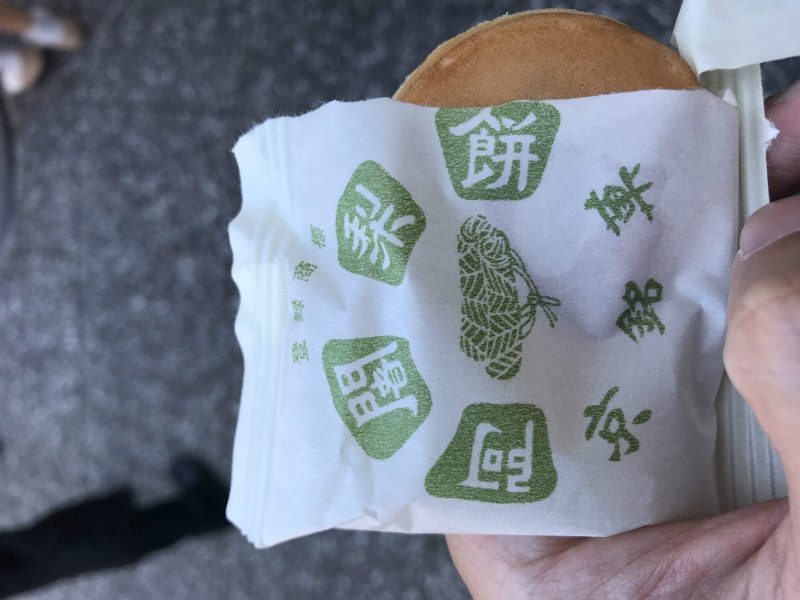 It was sunny day and we had a good photo with the Yasaka-Tower.
Next is Nishiki-Market(錦市場), known as Kyoto's Kitchen.
This is the entrance of Nishiki-Market, Nishiki-Tenmangu(錦天満宮)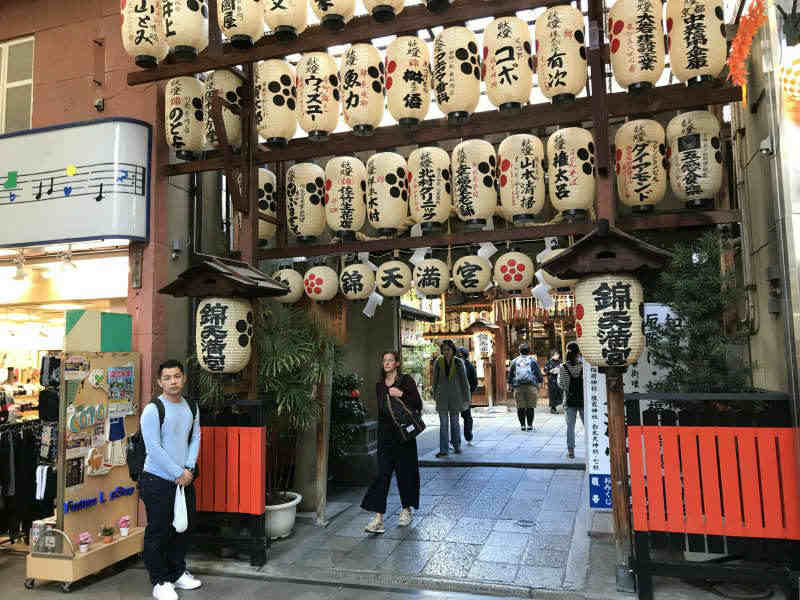 At Nishiki Ichiba, there are so many variety of foods and never get bored.
And on the way, the enjoyed the Owls Forest Cafe.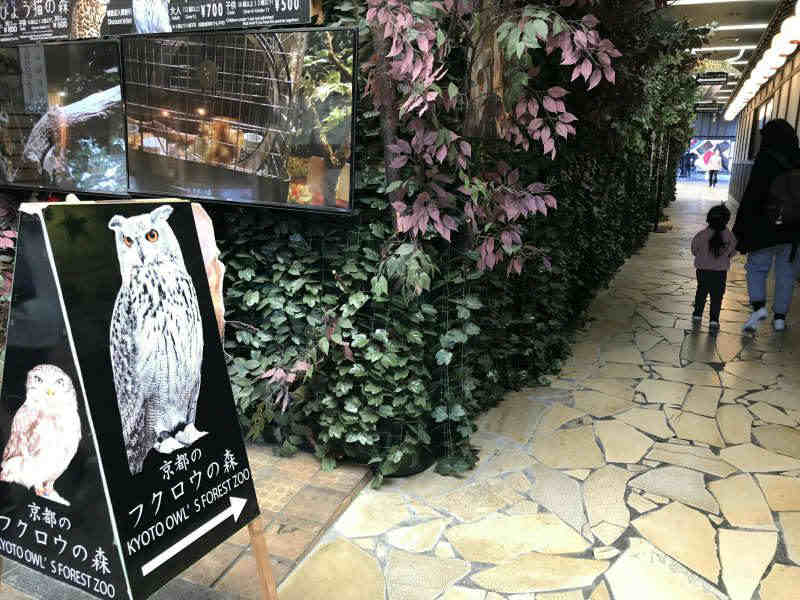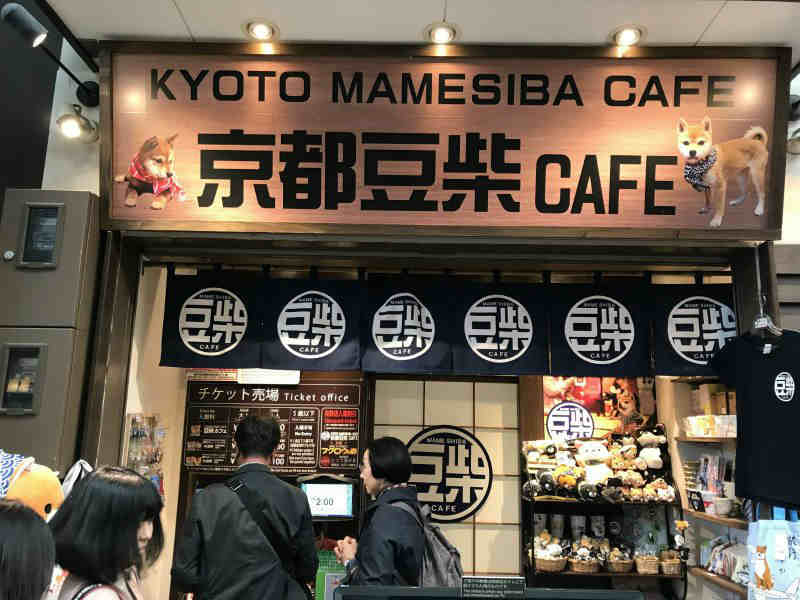 We finished the first day and move back to Osaka!
Let's move on to Day 2 which is private tour for west side of Kyoto!