Try out "Samurai costume" at Osaka Castle
We took a private tour for family group from Philippines. This is their first time in Osaka!! I am really happy if I could help to make their percious memory in Osaka 😀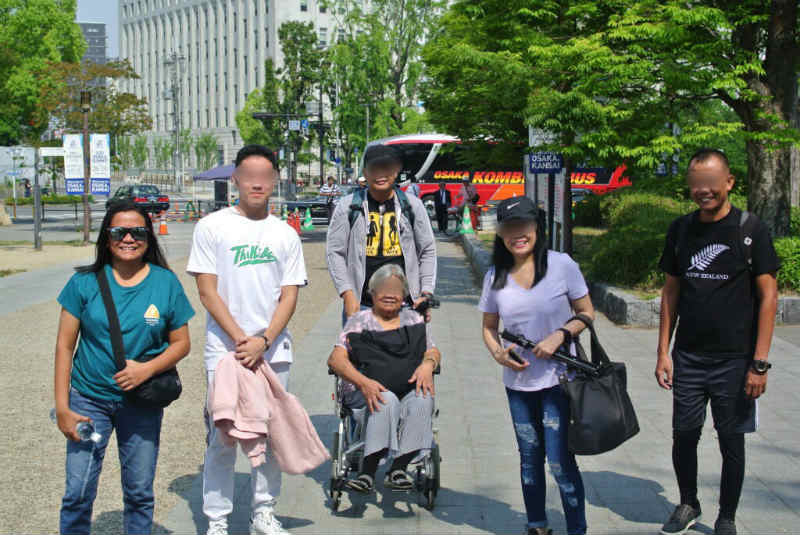 9:00am let's start the tour from their hotel at Shinsaibashi as it's Sunday and it will be very croweded, we decided to go to Osaka Castle first.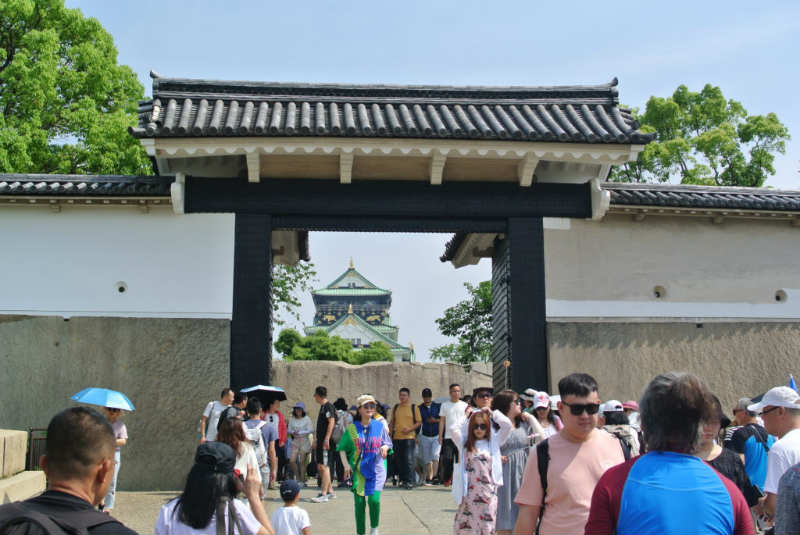 Osaka Castle is constructed by Hideyoshi Toyotomi in 1583 and it's been more than 430yrs since it's built. Long history!!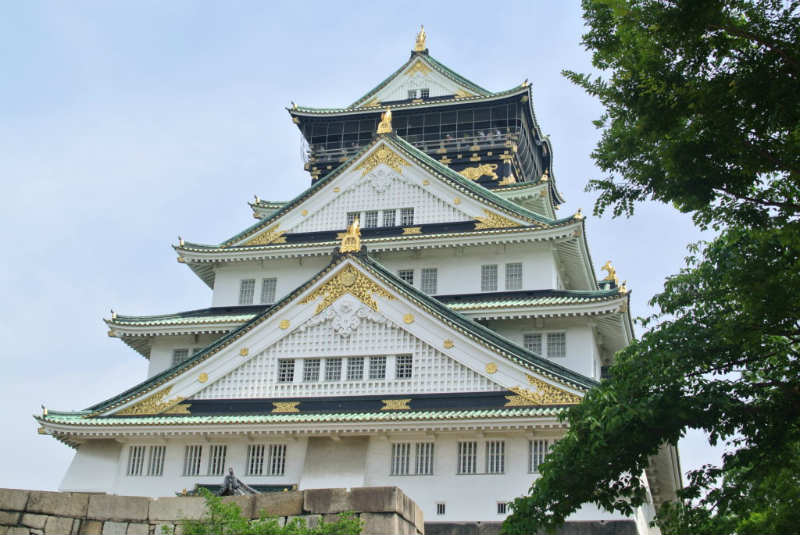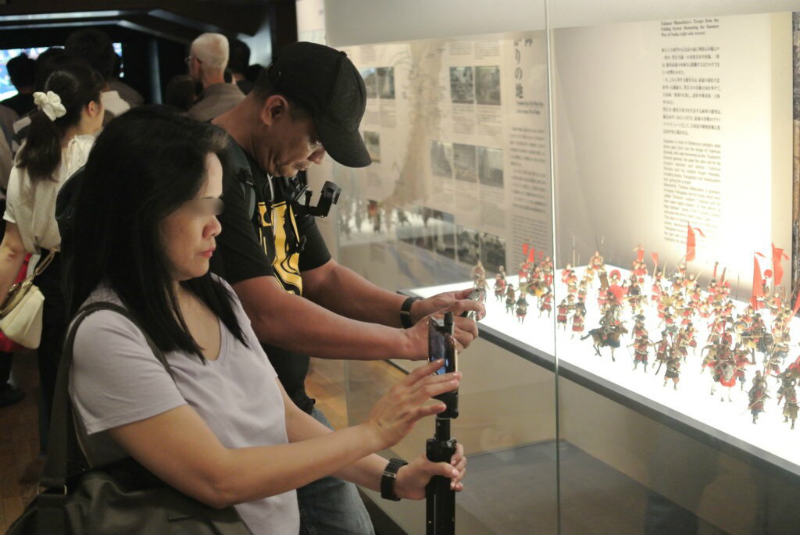 Let's wear Samurai armor and take photo!! 🙂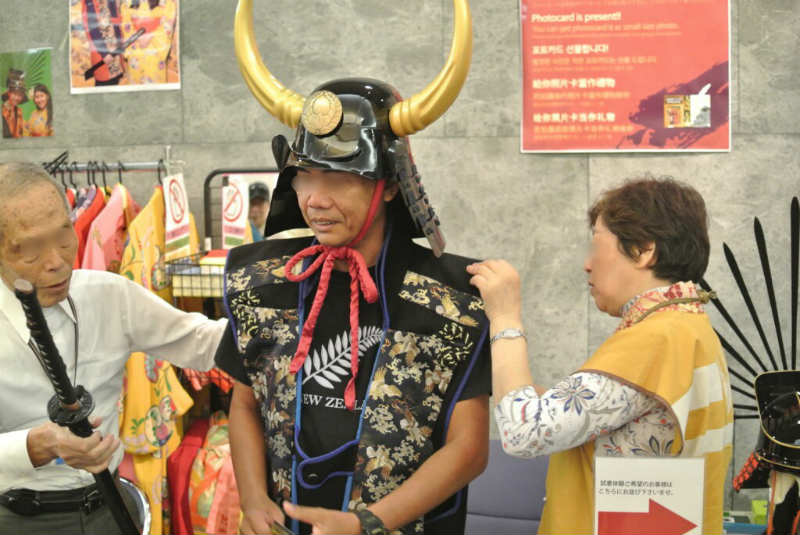 Then we sent to Umeda Sky building(KUCHU TEIEN OBSERVATORY)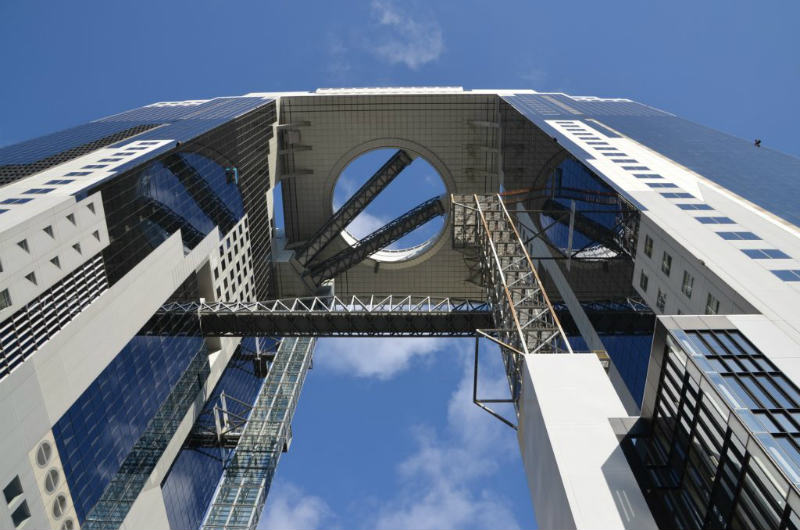 The view from Top of observatory is so nice!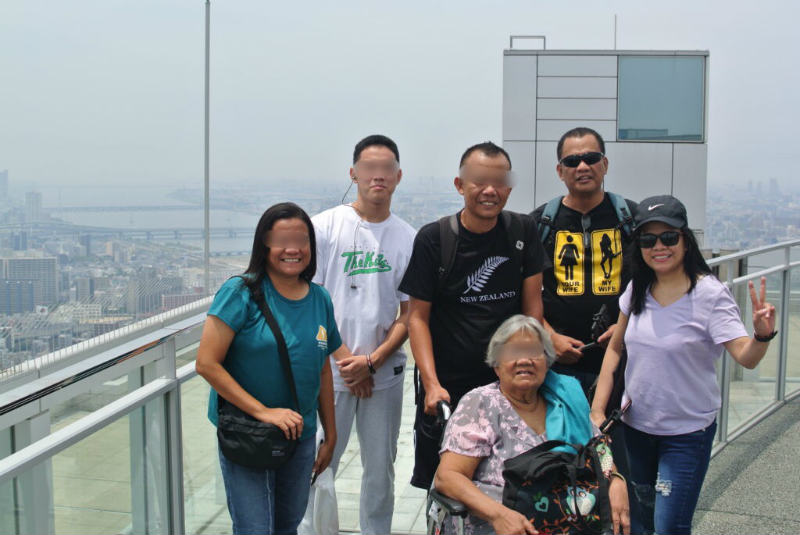 Now it's 12:00am and time for lunch!
This time we went to "Depachika" where you can buy wide variety of Bento, Sushi,Karaage, Fish, Snacks, etc
We don't forget to take a photo of most famous photo spot at Dotombori "Grico Man", haha!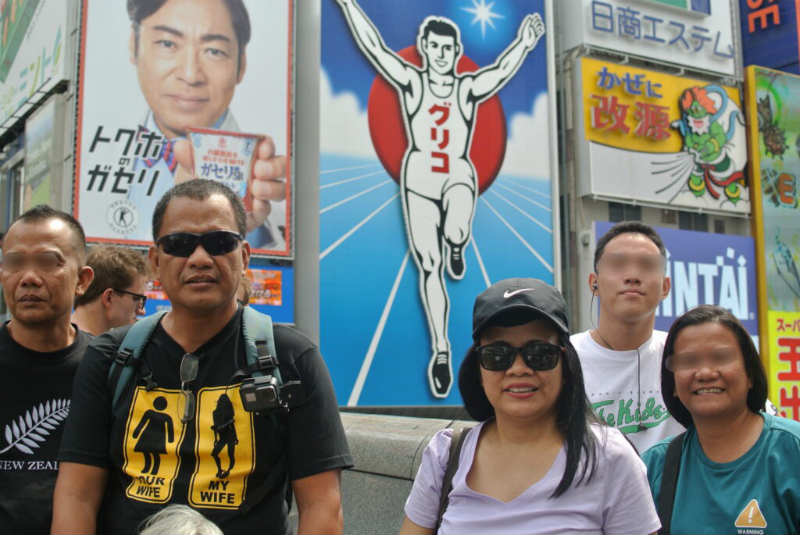 The Last destination is Kuromon-Ichiba where you can walk around and enjoy little snacks.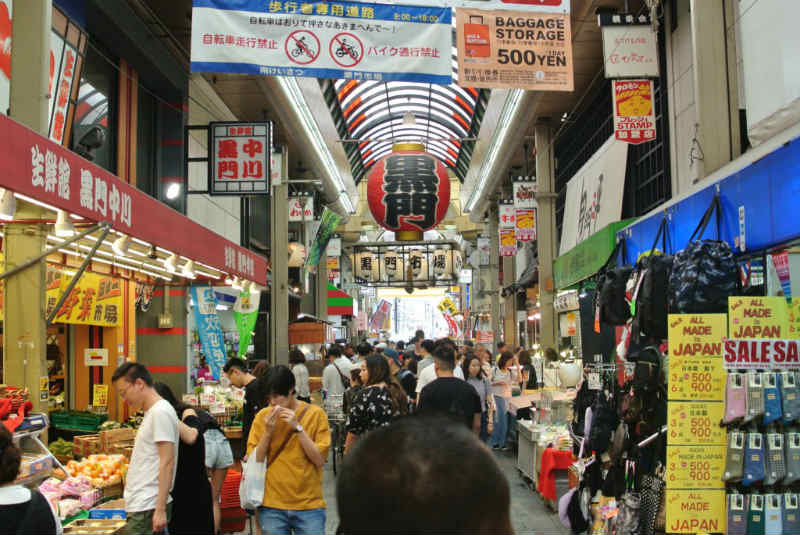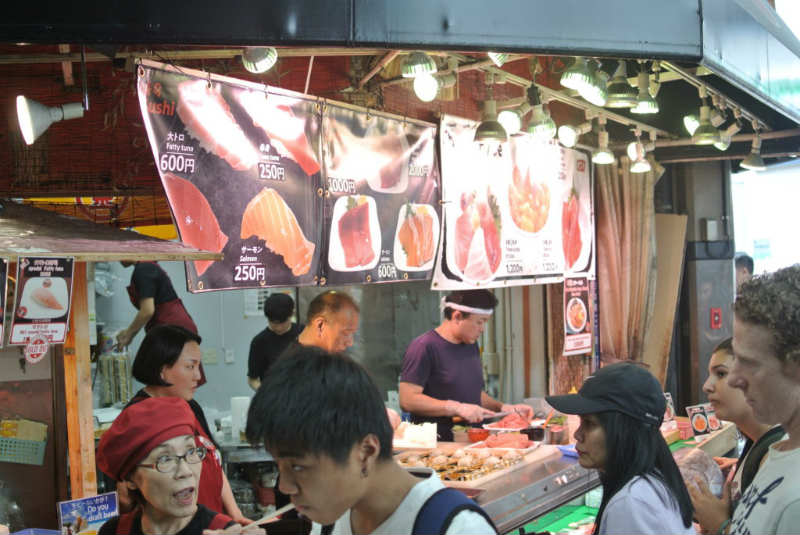 3:00pm tour Finished! Take photo time 🙂
It was 6 hrs tour and was a bit rushy but hope they enjoyed Osaka 🙂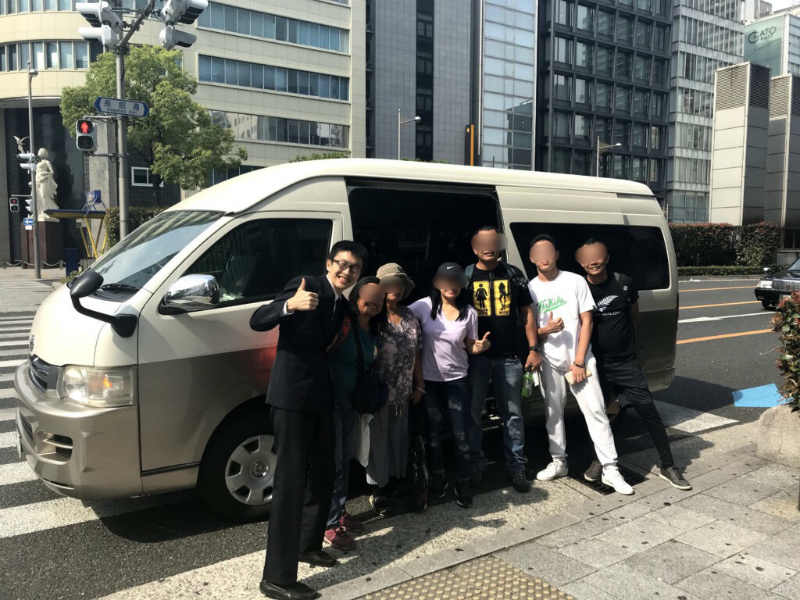 If you want to take a 1day private tour with jumbo taxi, just message us!