Because of the current pandemic, we have many demands like followings:
"I want to change the pick up date because the flight was canceled"

"I need to cancel the pick up because I was tested positive for the PCR test at the airport"

"I want to know when I can get out of the quarantine facility"
Such problems are very hard to communicate if Japanese isn't your first language, and mistakes can cause troubles.
However, 90% of our customers are non-Japanese natives. We have been offering full English communication to them.

It may be very hard to convey your needs to details to local taxi companies or private transfer companies that cannot communicate in English. But we are able to do so. The staff are all Japanese, and therefore you can also contact us in Japanese too.
2, Personal Shopper Service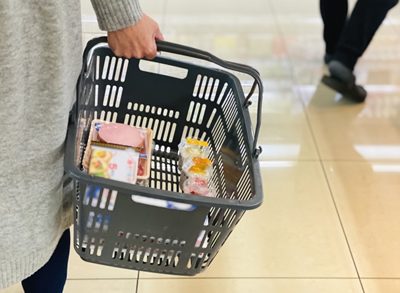 As of January 2022, after your arrival at the airport, you have to follow the following steps.
Regardless of whether you need to stay at quarantine facilities or not, you have to self quarantine yourself for 10 to 14 days at home, which is not short at all.
Without a surprise, you cannot go shopping if you are required to stay at the quarantine facility. If you do not need to stay at such facilities, you can depart the airport but the process there is very rushed. There is a convenience store at the airport, but it is difficult to shop around.

Due to such circumstances, we are offering free personal shopper service.
Our drivers will stop at the convenience store before picking you up from the airport. We can purchase foods, drinks and daily necessaries specified by you, instead of you before picking you up. Please use this service in order to prepare yourself for the required isolation period.
3, Free Cancel (or Reschedule)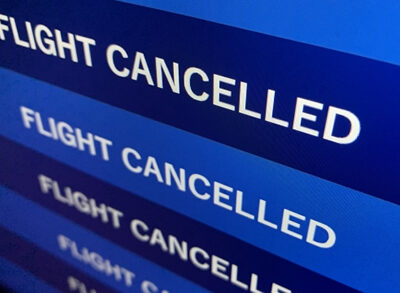 Lately, it has been very difficult to keep on schedule due to the influence of covid-19. There have been many cases of rescheduling or cancellation since the flight has canceled or tested positive for coronavirus.
We are not taking any surcharge for rescheduling or canceling the booking for such cases as these are caused not by the customer's fault.  We are not a big company and so that we can be flexible for our customer's schedule.
4, Online Payments In Advance
Most of the Japanese taxi companies require payments after reaching the destination. If this is the case, you need to have cash or credit cards when you use the service. However, sometimes this can cause trouble. For example, what happens if the person who is using the ride and the person who pays for the service are different?
Examples:
You are already in Japan, but your spouse and your children are coming at later dates

Your company wants to pay for the transportation fee of the employee going back to Japan

School institutions need to pay for the transportation fee of the students going back to Japan
At our company, the payment is done by credit cards at the time of booking. Therefore the person who pays for the service can be different from the person who uses the service. Not only that the person who uses the service can use the service without paying, they can use it without knowing the price.
Furthermore, we send out an email with an invoice to the person who ordered the service upon completion. If you need invoices for expense reports for your company or your school, this would be very handy.
5, Communication Through Chat Tools
When we are communicating with our customers, we use chat tools like WhatsApp and Messengers alongside email.
I want to be picked up earlier because my PCR test was cleared at the airport/quarantine facility

I want to change the destination because I am now staying at a different place

I cannot meet my driver so I need more instructions on where to go
These kinds of requests need to be solved immediately and emails are not for such communications. But we exchange our contact details for chat tools like WhatsApp and Messengers with our customers before they arrive in Japan. These chat tools allow real time conversation without any worry.
Of course, there are many customers who do not want to use such chat tool applications. If you have such a preference, do not worry because we can always communicate through email.
The prices we show on our website include highway tolls, gas fee, parking fee and every other cost. Many companies require payments upon arrival especially for the highway tolls to charge the actual cost, but it is very inconvenient. On top of that, it would leave you worried since you won't know how much you will end up paying. There are many stories that go like this: "the service itself was affordable, but after adding up total costs like highway tolls, I was charged more than what I expected".
At our company, we won't be charging you any additional costs on the day of the pick up, so please do not worry.